Hi,
I was about to try my LaserWorld Laser via Onyx. Pretty nice, that its already listed in the fixture lib, but I got a message when trying to use that one: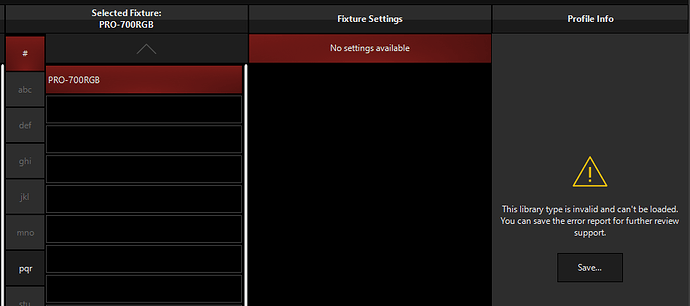 In the saved XML it show this: <?xml version="1.0" encoding="UTF-16"?>
I loaded that one into the Library Editor, but was not able to see where the issue is. Maybe somebody can give me a hint?!
Thanks
Phil