Hi.
Someone else has a issues with Quantum Profile Extended mode ?
Here is the screenshot of a quantum in highlight mode.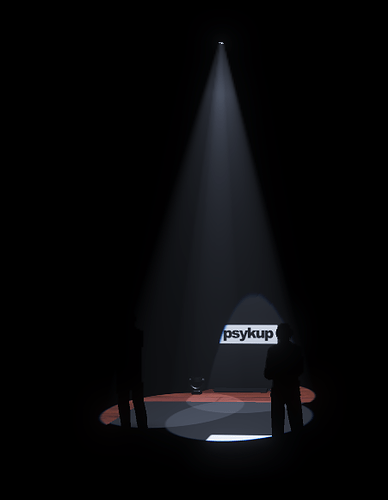 As you can see, 3Facet prism is used by default.
This is an old onyx show, updated to 4.16.1219. Using new fixture type "Mac Quantum profile 16-bit ext".
Under "Beam / Selection", the value "Stop" is set by default, I was expected "Open".
I patch a new Quantum, no problem detected.
I am alone with this issues ?
Any clue fix my show ?
Thank you all !
Regards,
Pierre