Hello,
Onyx v4.2.1045, windows 10 v1803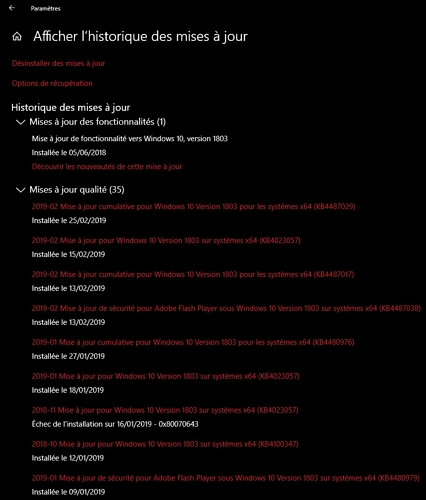 A french colleague tries to create its own fixture profile:
ARTISLED-150-SPOT-V01.Fixture (139.7 KB)
But then, when it open it on another console/PC, he is not able to see the different wheel content (picture). Color and Gobo are empty.
I have test it on my own PC, and get the same behavior. But I found how to get them display again.
Please find below a video showing you the scenario of the bug and the workaround found:
Scenario:
Open Fixture Library Editor
Import the enclosed fixture
Edit it to display the wheel
Awaited result:
See the color wheel color
See the gobo wheels picture
Actual result:
The color wheel has lost the color
The gobo wheels has lost the gobo picture
Scenario with workaround:
Open Fixture Library Editor
Import the enclosed fixture
Delete the imported fixture
Close Fixture Library Editor
Open Fixture Library Editor
Import the enclosed fixture again
As result, the color and gobo are coming back