Hello,
I'm trying to install Onyx, but get stuck.
The installation start well by launching a kind of cleaning tool, but the uninstall of MPC failed.
And so the installation of Onyx failed too after all.
I've try to remove after that M-PC, but I got this error: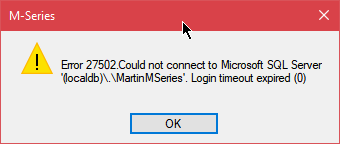 I've tried to download https://obsidiancontrol.box.com/v/OnyxPreInstall but the link request an account.