Hello again
When I go between views and close the menu they 'stack' on top of one another on the dylos view but only on the dylos view.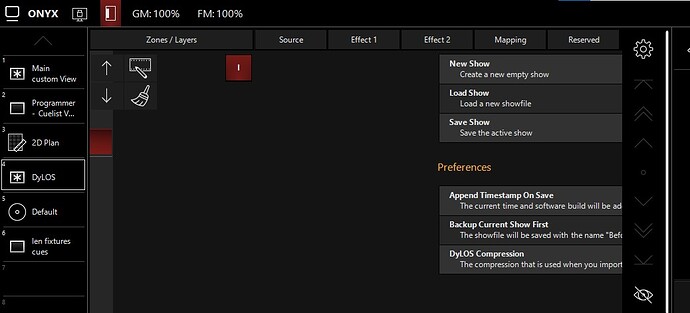 Also, after importing the factory dylos content file I cannot see anything in the library. Dylos is enabled and a zone is selected.

any idea how to resolve these is much appreciated, Thanks!