Elation LightJockey Kit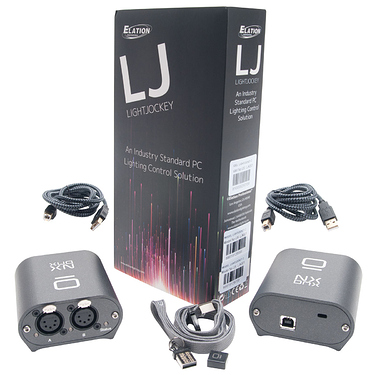 Obsidian NX DMX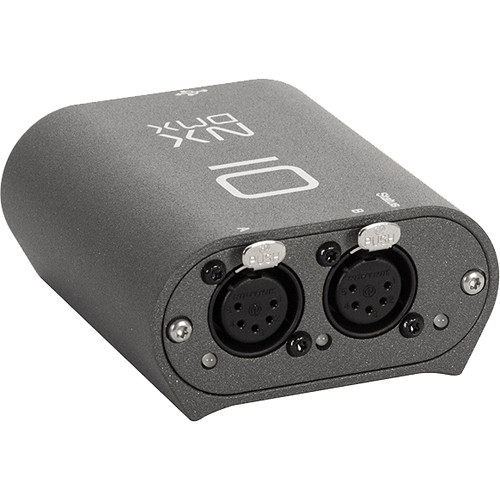 Martin M-DMX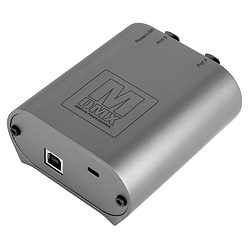 USB Duo DMX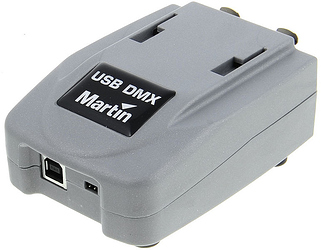 The above DMX hardware are for LJ 2.206 and above will only work with Lightjockey if a USB license dongle is present
This hardware is Windows 10 (32/64 bit) compatible
---
Elation Lighting does not offer support for any legacy Lightjockey hardware.
LightJockey 2.95.3 is only compatible with Windows XP and Vista.
Legacy Version 2.953
Legacy Hardware
90702055 LightJockey Universal DMX box
Discontinued: 2010
The driver is copied to the program folder when installing Lightjockey 2.9x
Example:
C:\Program Files (x86)\Martin Professional\Martin LightJockey\HardwareDrivers\Universal USBDMX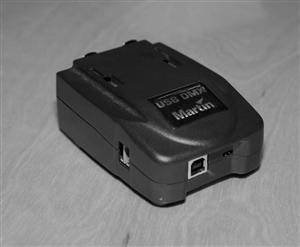 ---
The following hardwares are NOT supported in Windows Vista or higher .
Use this link to download the legacy Lightjockey version that works with these legacy hardware.
The drivers are copied to the program folder when installing
Example:
C:\Program Files (x86)\MartinProfessional\LightJockey\HardwareDrivers
90702040 LightJockey II DMX box (taper shape)
Discontinued: 2004
This hardware is not compatible with Windows 7 and 8 (32 or 64 bit)

90702040 LightJockey II USB (original box)
Discontinued: 2002
This hardware is not compatible with Windows 7 and 8 (32 or 64 bit)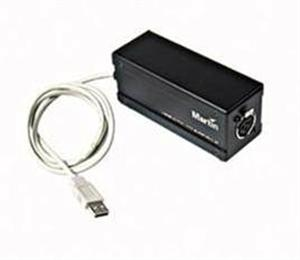 90702060 LightJockey PCI card 512
Discontinued: 2003
This hardware is not compatible with Windows 7 and 8 (32 or 64 bit)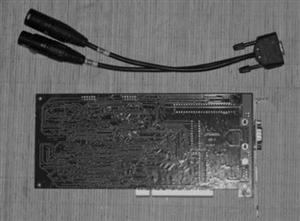 90702050 LightJockey PCI card 2048
Discontinued: 2003
This hardware is not compatible with Windows 7 and 8 (32 or 64 bit)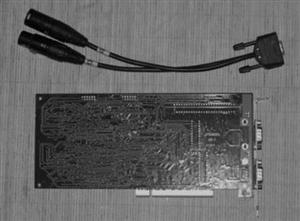 90702010 LightJockey , ISA (DJ) card 512
Discontinued: 2000
This hardware is not compatible with Windows 7 and 8 (32 or 64 bit)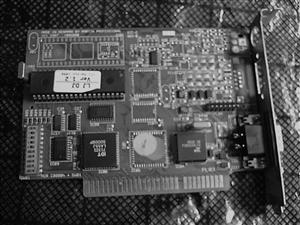 90702000 LightJockey , ISA (Club) card 2048
Discontinued: 2000
This hardware is not compatible with Windows 7 and 8 (32 or 64 bit)
Same as above but with 2 DB-9 connectors
90702030 LightJockey , PCMCIA card 1024
Discontinued: 2005
This hardware is not compatible with Windows 7 and 8 (32 or 64 bit)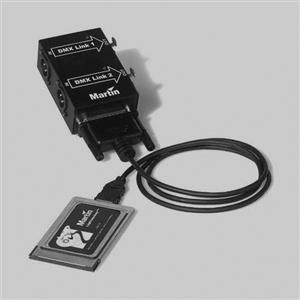 90702020 LightJockey, LPT adapter card 512
Discontinued: 1999
This hardware is only compatible in Win95/98